UGA – CamiTK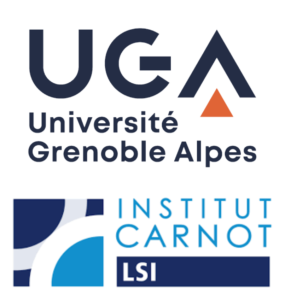 Software development
The UGA-LSI partner has developed the CamiTK environment dedicated to software-based medical device prototyping :
→  CamiTK focus on easily and rapidly allow collaboration between research institutes, innovative companies and clinicians in order to prototype Computer Assisted Medical Interventions applications that feature medical images, surgical navigation and biomechanical simulations.
→ CamiTK accelerates software-based medical device technology transfer from proof of concept to clinical validation.
→ CamiTK ensures software units compliance to regulation.